Why Choose Us?
Our team at Searching for Change has realized through our own personal journeys that looking to achieve the fantasy of "normal" is a way of staying in pain. We encourage our clients instead to work towards being their most authentic selves, and to let go of who they think they "should" be. Instead of pathologizing our behaviors and self-protective coping mechanisms, we work to understand and respect their purpose and function while also building on more functional coping skills. Whether you're suffering through addiction, shame, fear, self-loathing, anger, or self-destructive behaviors: let's work together to understand the behaviors and grow from places of
strength.
Our therapists offer individual, group, and couple's therapy to provide unparalleled therapeutic care. Because we know that exclusive talk therapy isn't right for everyone, we take a holistic approach to help you throughout treatment. As a means to move towards the next step in your recovery, other complementary modalities such as acupuncture, trauma-based Yoga, and equine therapy may be recommended.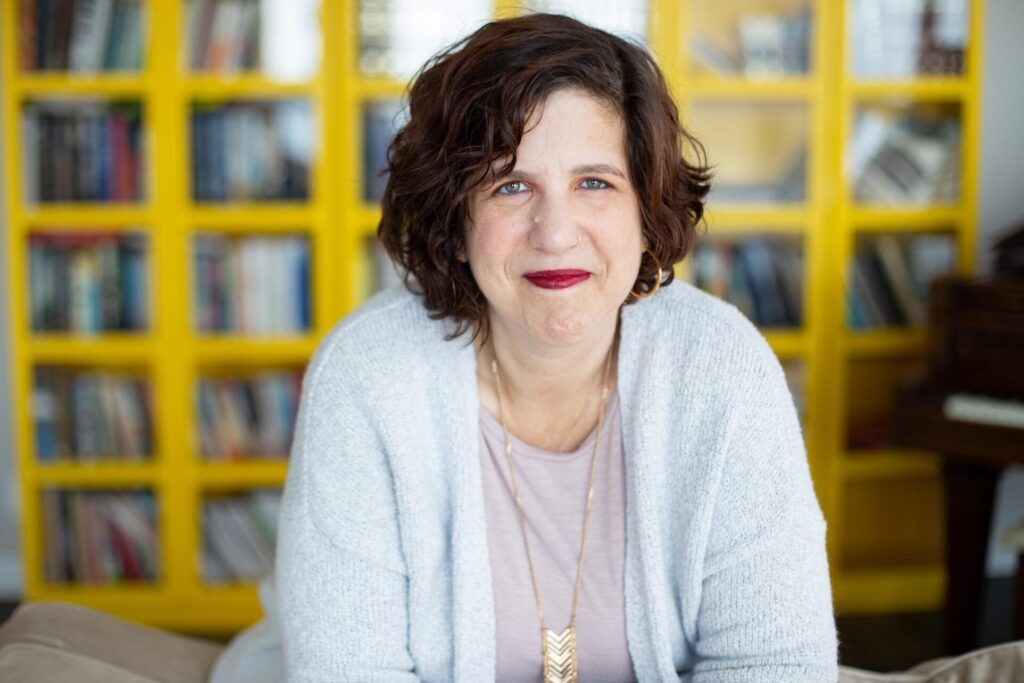 Rachel Rubenstein
Owner, Searching for Change
"Working with addiction and people in recovery forces me to learn, challenge myself, and grow every day. I have found addicts and partners in recovery to be some of the most spiritual and connected people I have had the privilege of meeting." Rachel is a Certified Sex Addiction Therapist (CSAT®) Supervisor, having received certification from Dr. Patrick Carnes International Institute for Trauma and Addiction Professionals (IITAP). She specializes in addiction, trauma and somatic Experiencing. After achieving her Masters in Clinical Social Work, she treated adolescents at a few New York-based inpatient and outpatient programs – offering help to trauma victims who were self-medicating with substances, food and acting out sexually. Rachel trained in the phase-based trauma treatment of Trauma-Focused Cognitive Behavioral Therapy (TFCBT) and has successfully treated adolescent trauma survivors, running a trauma and drug addiction program. She later became a trainer in TFCBT. Rachel also embraces and implements The Stair Model for adult trauma victims.

Rachel opened a private practice in Brooklyn in 2006. In 2014 she founded Searching for Change, her Chicago-based practice where she works with adults and adolescents, as well as couples and their partners and families. Rachel also offers professional trainings on addiction, codependence, sexuality and gang violence.
Let's Start Something new

Say Hello!
You're welcome to
call us
to set up a complimentary consultation, or, if you feel more comfortable, please fill out this form and we will get back to you by email.
Address
180 N Stetson Ave Suite 3540
Chicago, Illinois 60601