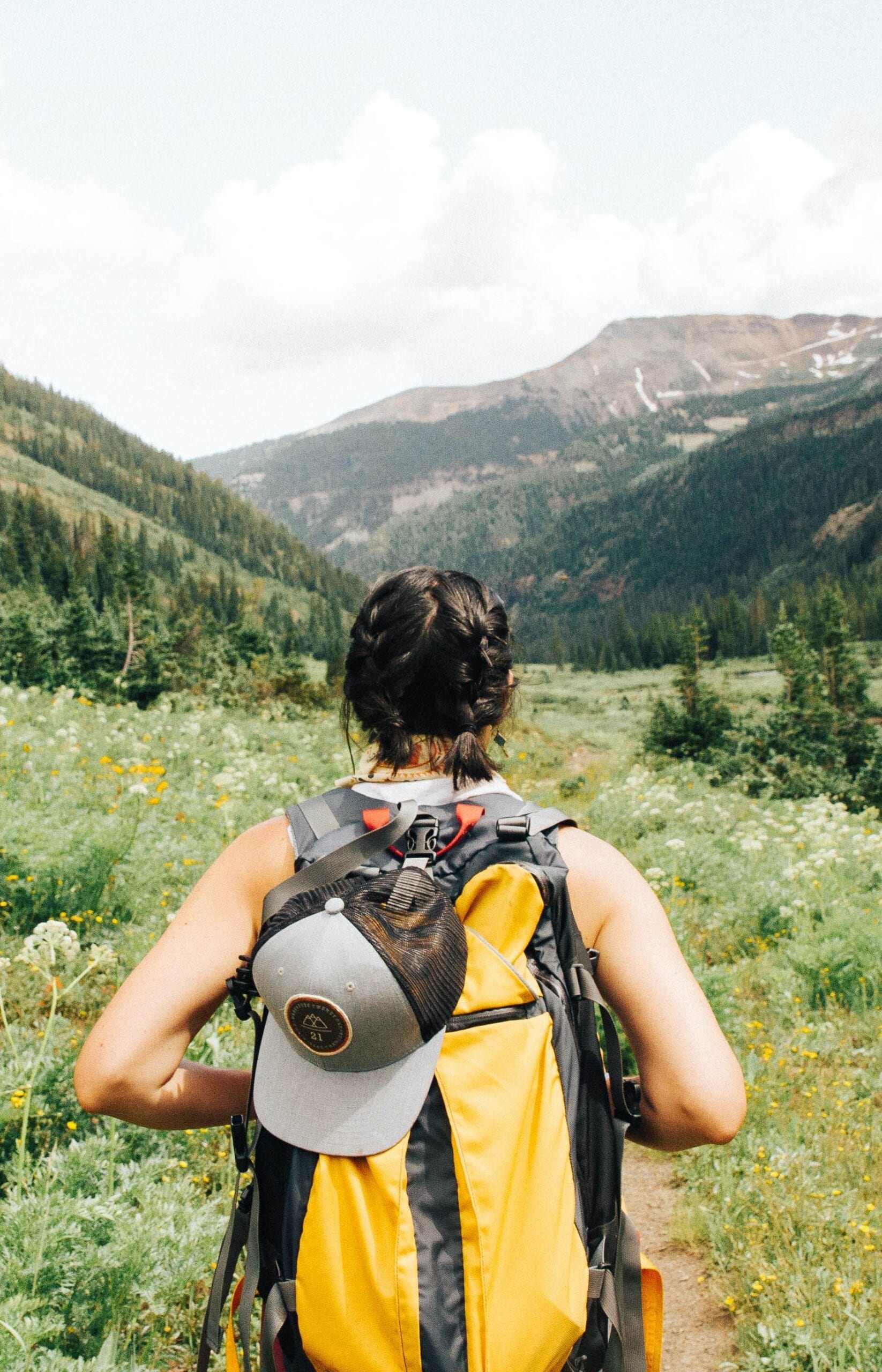 We are experts in
sex addiction, trauma and somatic experiencing.
Together we'll help you discover the route to your own healing, find your voice, and learn how to shout it out loud.
Maybe you've cycled through a few therapists. Perhaps you've tried medications or other modalities to feel better – and you're tired. You've quit therapy for a while and then picked it back up again, secretly hoping that "this time" it will be different and you'll finally achieve change. You just want to find THE ONE therapist that can help you get unstuck. If you can relate to any of this, you're in the right place.

Sex Addiction Therapy
Discover the roots of your sex addiction by identifying your triggers, past traumas, and unresolved events with our expert clinicians. Together we will work on a path towards recovery.

Trauma Therapy
Our specialists can help you identify, name, and talk through your trauma in a safe environment. We'll help you regain control of your life and release the power your trauma has been holding over you.

Facilitated Disclosure
Telling your family you're an addict can be one of the hardest parts of recovery. Our specialists can customize a disclosure of your addiction to your family and children both within the Chicago area and beyond.

Somatic Experiencing Therapy
Somatic Experiencing allows you to learn how to connect to your body and give it what it needs to heal from past traumas.

Religious & Spiritual Abuse
Explore your past relationships with religion, spirituality,and disentangle yourself from the confusing, painful, and traumatizing experiences you've suffered from. We help clients from all belief systems resolve their spiritual wounds.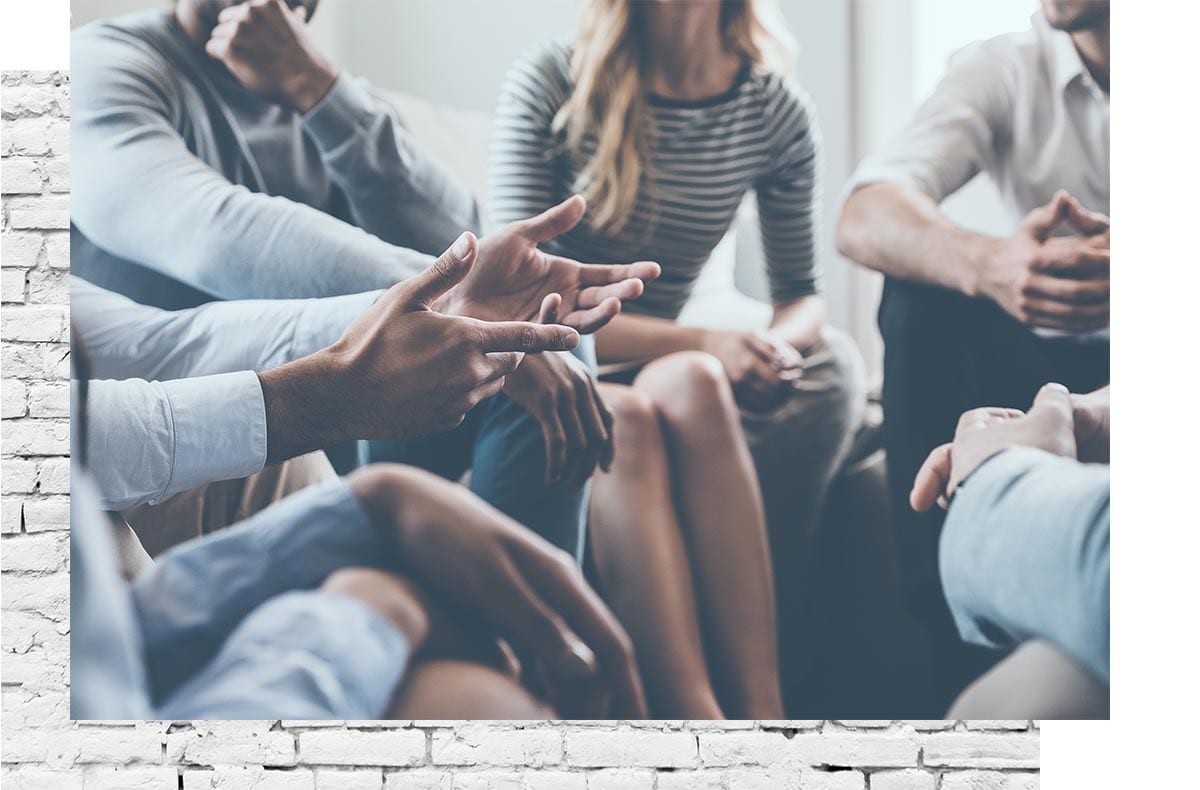 Gain Strength in Group Therapy
At Searching for Change, we understand that there are multiple paths to healing. Often we find that participating in group therapy and gaining support through others can be extremely helpful in your emotional journey. We offer a wide variety of treatment specific groups in order to help you make positive change.
Let's Start Something new

Say Hello!
You're welcome to
call us
to set up a complimentary consultation, or, if you feel more comfortable, please fill out this form and we will get back to you by email.
Address
180 N Stetson Ave Suite 3540
Chicago, Illinois 60601